Products
Application Product / Heat Spreaders, Optical Windows
Optical Windows: 4~18mmφ×0.03~3mm
Diamond opitical windows has high transmission characteristics of X-ray or light.
The windows thickness less than 100μm is possible to supply with no curl. This can be done because the deposition of diamond is homo-epitaxial growth.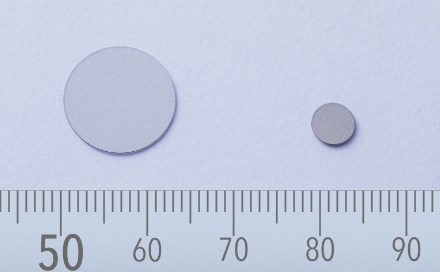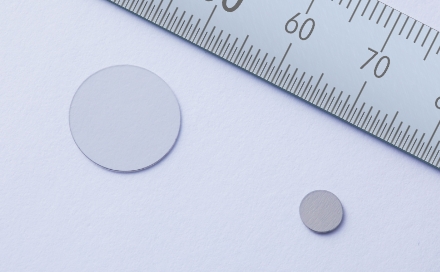 Metallization that Effectively Utilizes High Thermal Conductivity
EDP is supplying two kinds of metallization such as Au/Pt/Ti and Au/TiN/Ti. Brazing material is also put on, such as Au-Sn, Pb-Zn etc. Pattern metallization is possible for rough pattern or precise patten.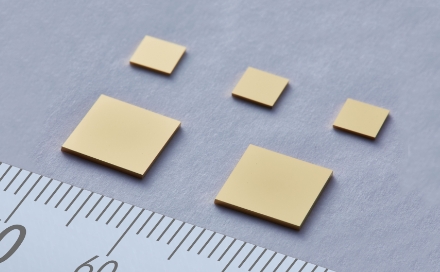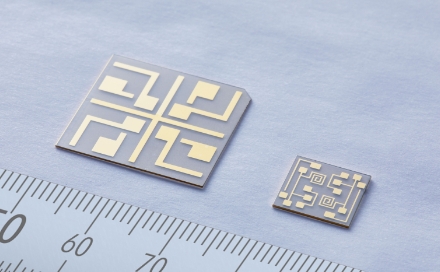 Contact Us
Please feel free to contact us about EDP
technology and products.